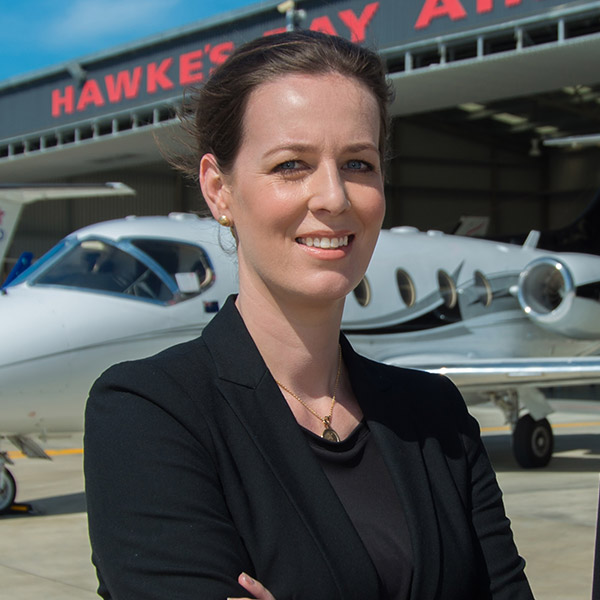 Annabel Toogood has been working in the air ambulance sector for over ten years. She has extensive experience in mission management, logistics, inter-hospital transfers and coordinating international retrievals and repatriations.
Annabel set up our air ambulance operations throughout New Zealand, overseeing tasking, day to day operations and managing the companies contracts and client relationships. Annabel leads a passionate team of professionals who are committed to providing the highest standard of aeromedical care.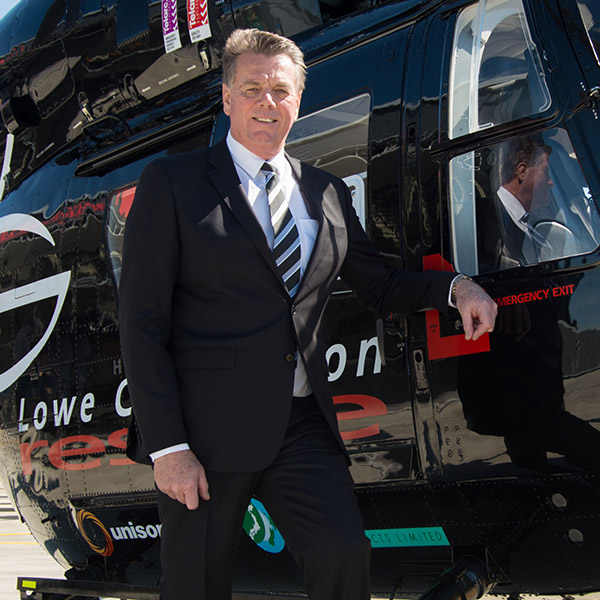 Skyline Aviation Managing Director founded and established New Zealand Air Ambulance Service along with his daughter Annabel in 2005. Mike has a 30-year history in aviation, bringing a wealth of experience and expertise to NZAAS.
In 1992, he established the dedicated rescue helicopter service in Hawke's Bay and remained as the voluntary Chief Executive of the Hawke's Bay Helicopter Rescue Trust for the following 15 years. In 2007 Michael was named by Rotary International as a 'Paul Harris Fellow' in recognition to his services to the air rescue services in Hawke's Bay. In the 2008 Queens Birthday Awards, Mike was bestowed with the Queens Service Medal for his contribution to air ambulance services.
He is a founding member of the Aviation Industry Association Air Rescue Air Ambulance Division and served a term as Chair of that division and is currently an active member with Ambulance New Zealand.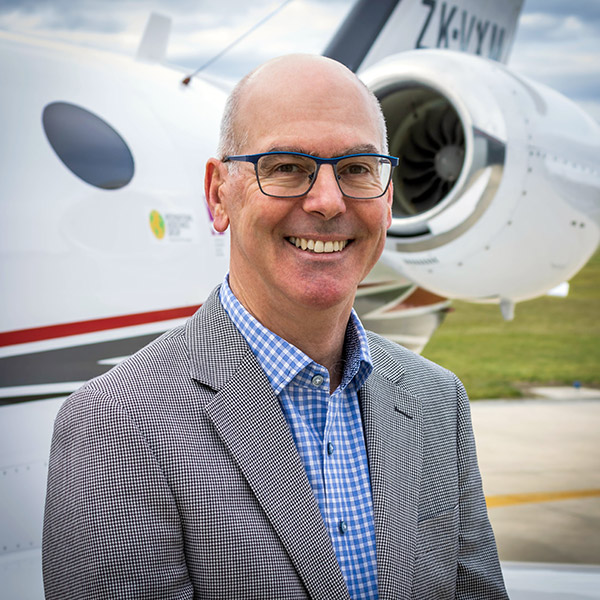 Stephen Shepherd is a Chartered Accountant and has been with Skyline Aviation since its formation in 1990. He became a director in 2010.
He has been part of growing the business from its small beginnings to where it is today with a substantial fleet of aircraft and a diverse base of operations. Stephen has developed a wealth of experience in the aviation sector.
Stephen is also a senior partner in Hawkes Bay Chartered Accountancy practice Shepherd Hensman Ltd, specialising in accounting, taxation, and computer services for small and medium businesses.
He is involved in many Hawkes Bays businesses and charities either as a director/trustee or trusted advisor. He has developed a wealth of business and governance experience, and he is a member of the Institute of Directors.
Outside of his director and accounting roles, Stephen gets to pursue his aviation passion by holding a Private Pilots license, owning a light aircraft and being heavily involved in the local aero club.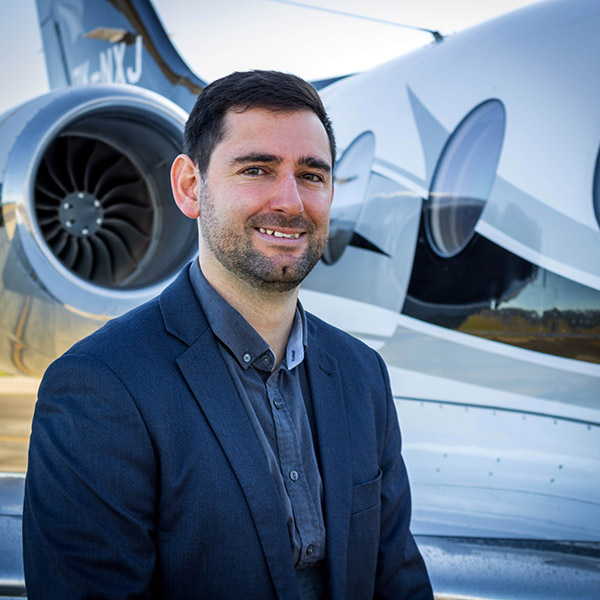 Tom Bridgeman is the Group Finance Manager and a qualified Chartered Accountant.
Tom has been with the company since 2018. He started his career with BDO in Wellington before spending two years living and working abroad in Edinburgh.
Tom has an analytic and critical eye and heads up an enthusiastic admin division which keeps the finances operating smoothly.
He is always on the lookout for improvement and brings this positive change mindset to the role.
Outside of finance, Tom is a keen mountain biker and enjoys getting into the outdoors.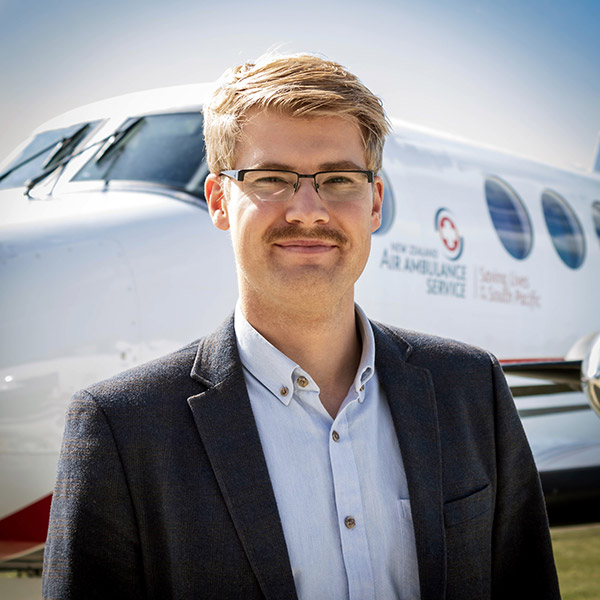 Group Quality & Safety Manager
Dylan Robinson started his career as an Aeronautical Maintenance Engineer with Air New Zealand before becoming an Auditor / Investigator for the Airline's Operational Integrity Team. After ten years with Air New Zealand, he then spent some time as an Auditor / Investigator within New Zealand's rotorcraft sector.
Dylan is passionate about aviation safety and ensuring we have a positive and engaged safety culture along with a co-ordinated SMS that is always looking for improvements.
Outside of his role, he enjoys classic car restoration and getting out and exploring New Zealand's scenery with family and friends.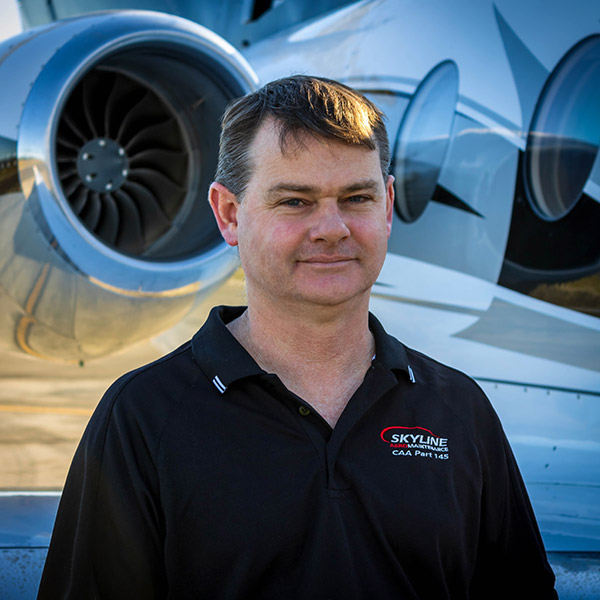 Phil Slattery is the Director of Maintenance and is responsible for Maintenance Control of the Skyline Aviation fleet.
He brings nearly 30 years of aeronautical engineering experience to the role with a broad background ranging from small, fast jets to heavy transport and rotorcraft.
Phil has been with the team since December 2015 and assisted with establishing the maintenance divisions NZCAA Part 145 certificate in 2016.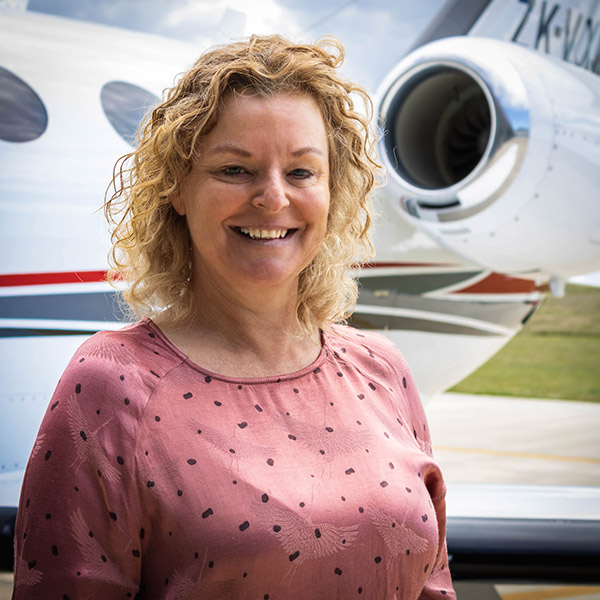 Mission Coordination Manager
Katrina Wright is the Group Manager for Skyline Aviation, New Zealand Air Ambulance and MedAssist NZ.
Katrina has been with the company since 2018 providing operational oversight of the aircraft and coordinating patient movement. With over ten years of experience working in the rehabilitation and medical field, Katrina ensures clients and patients a safe, effective, and efficient planning of all aeromedical missions, whether air ambulance or commercial medical escort.
You will find Katrina peddling the cycle pathways enjoying all that Hawke's Bay has to offer outside of coordination.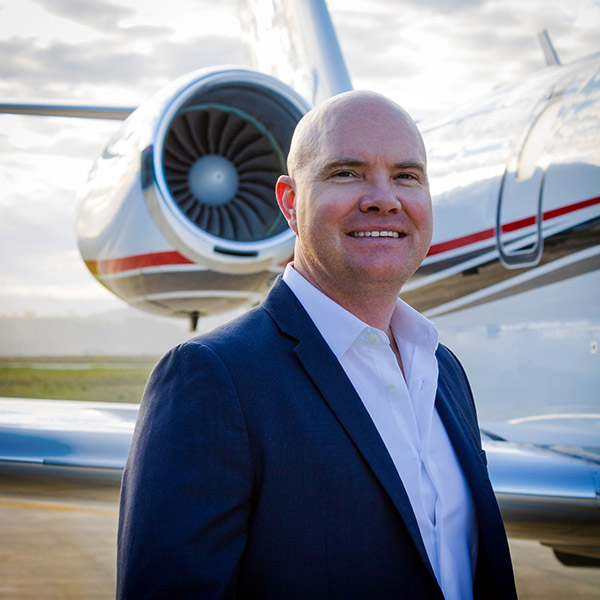 Our charter operations manager Rowan Brookfield is in charge of the organisation and management of all charter arrangements and logistics.
He works diligently to ensure that our clients are well taken care of during all aspects of their charter experience.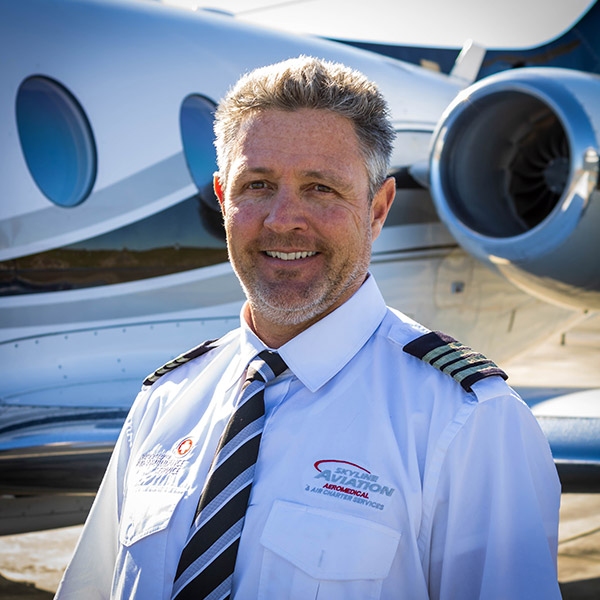 Martin Dulon-Barre joined the Skyline team in 2015, bringing over ten years of experience flying twin-engine turboprop aircraft throughout New Zealand, the Pacific, Middle East, and Europe.
Martin will be found on or in the water when not flying, having a passion for watersports and the marine environment.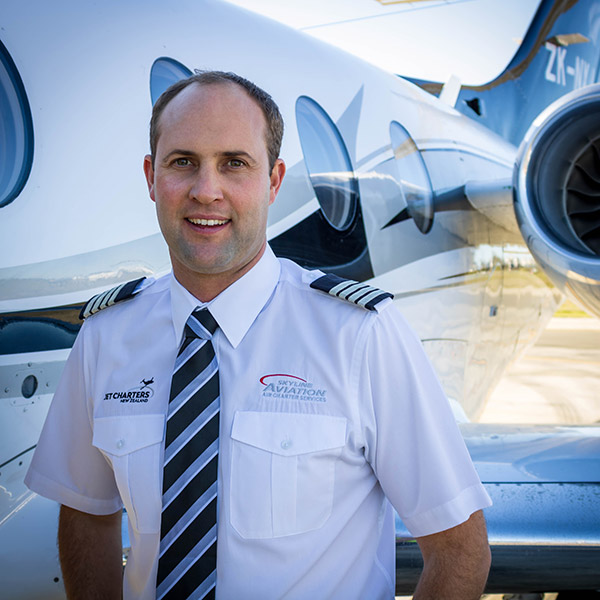 Warwick Wild (CAA FI/FE, ATPL)
Warwick Wild has a strong passion for flying and joined us with a wealth of knowledge and experience from various backgrounds, including scheduled airline, charter, aeromedical, aerial surveying and international operations. Warwick is a certified flight examiner conducting flight tests under Part 125, 135 to ensure the company maintains a high set of standards.
Outside of his role, he has a keen interest in boating, fishing and biking.