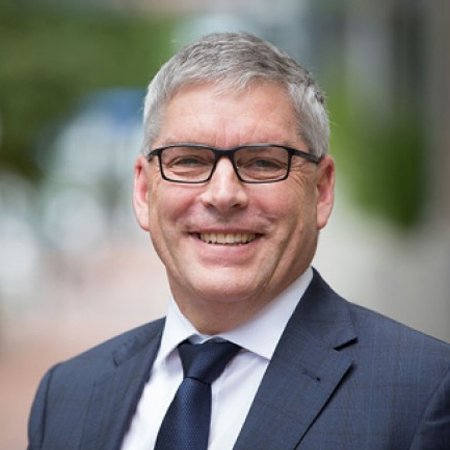 Board Chairman & Independent Non-Executive Director
Stuart has been chair of many public and private organisations, including Pharmac, Helicopters New Zealand, Ngai Tahu Tourism and UDC finance. He is also a past President of the New Zealand Institute of Directors.
His background is as a qualified accountant with a Bachelor of Commerce degree from the University of Otago, an FCA from Chartered Accountants Australia and New Zealand and a Chartered Fellow of the New Zealand Institute of Directors.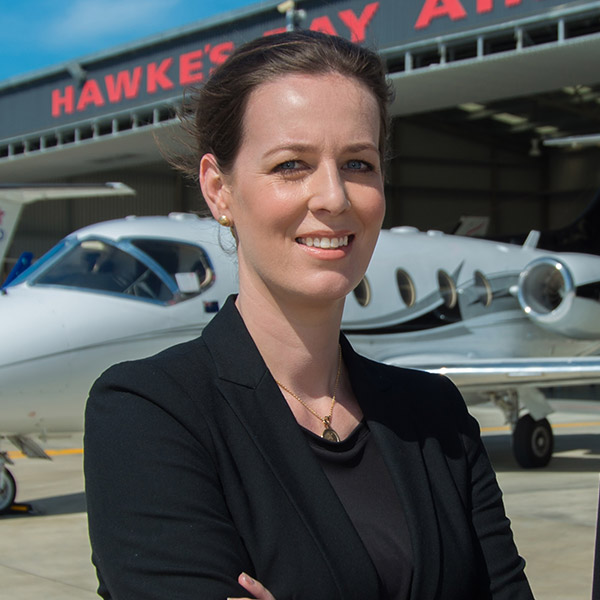 Group CEO & Executive Director
Annabel Toogood has been working in the air ambulance sector for over ten years. She has extensive experience in mission management, logistics, inter-hospital transfers and coordinating international retrievals and repatriations.
Annabel set up our air ambulance operations throughout New Zealand, overseeing tasking, day to day operations and managing the companies contracts and client relationships. Annabel leads a passionate team of professionals who are committed to providing the highest standard of aeromedical care.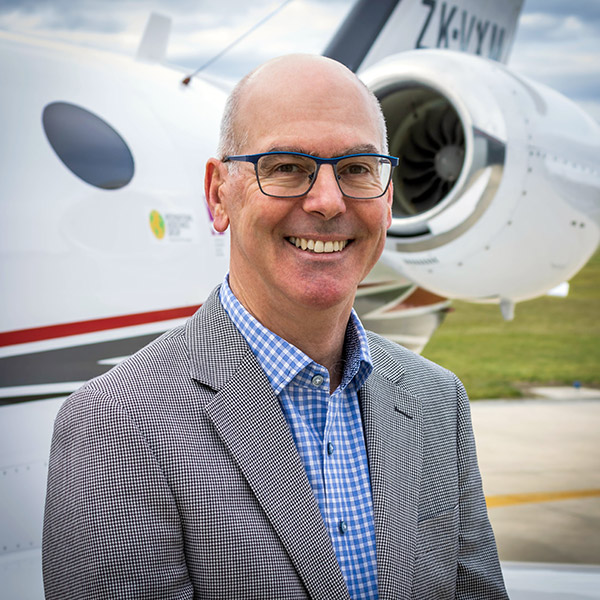 Financial Director & CAA NZ Senior Person
Stephen Shepherd is a Chartered Accountant and has been with Skyline Aviation since its formation in 1990. He became a director in 2010.
He has been part of growing the business from its small beginnings to where it is today with a substantial fleet of aircraft and a diverse base of operations. Stephen is also a senior partner in Hawkes Bay Chartered Accountancy practice Shepherd Hensman Ltd, specialising in accounting, taxation, and computer services for small and medium businesses.
Outside of his director and accounting roles, Stephen gets to pursue his aviation passion by holding a Private Pilots license, owning a light aircraft and being heavily involved in the local aero club.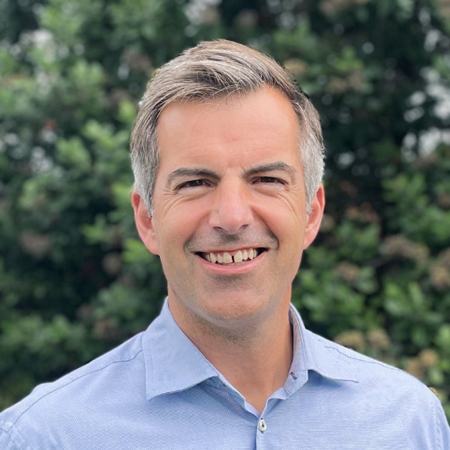 Independent Non-Executive Director
Phil Veal is an experienced director of small and mid-sized businesses. He sits on the board of landscaping company Natural Habitats, tourism technology company Magic Memories, and is a board member of Chapter Zero, the Institute of Directors decarbonisation initiative. His former board roles include Tuatara Brewing and Hellers.
He enjoyed an earlier career in Civil Engineering, management consulting, and investment banking, in New Zealand and offshore.
Phil is the Managing Director of Forthco, a significant investor in Skyline Healthcare on behalf of a group of investors including iwi, a Kiwisaver fund and individual investors.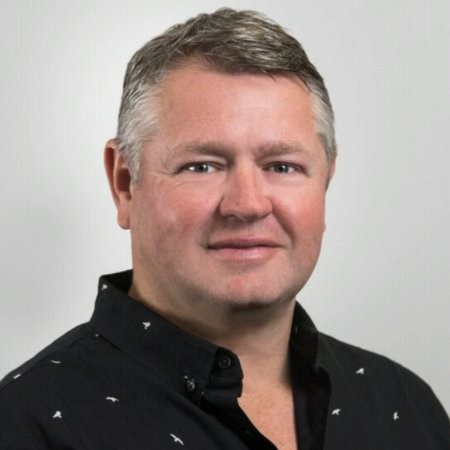 Independent Non-Executive Director
Craig Donaldson is an experienced board director and busidisness leader, with a background in financial services working at some of the world's largest financial institutions, including Merrill Lynch, Deutsche Bank, and the Royal Bank of Scotland.
He is a board director and advisor to a series of New Zealand businesses including Nikko Asset Management, the Icehouse (small business growth) Foundation, Jasper Property & Craggy Range Vineyards. He was formerly the Chair of the Capital Group for the Waitematā District Health Board, an Executive in Residence at the University of Auckland, and a Board member at Alvarium Investments, Bachcare, and Hip Group, among others.
Craig is a licensed helicopter pilot.