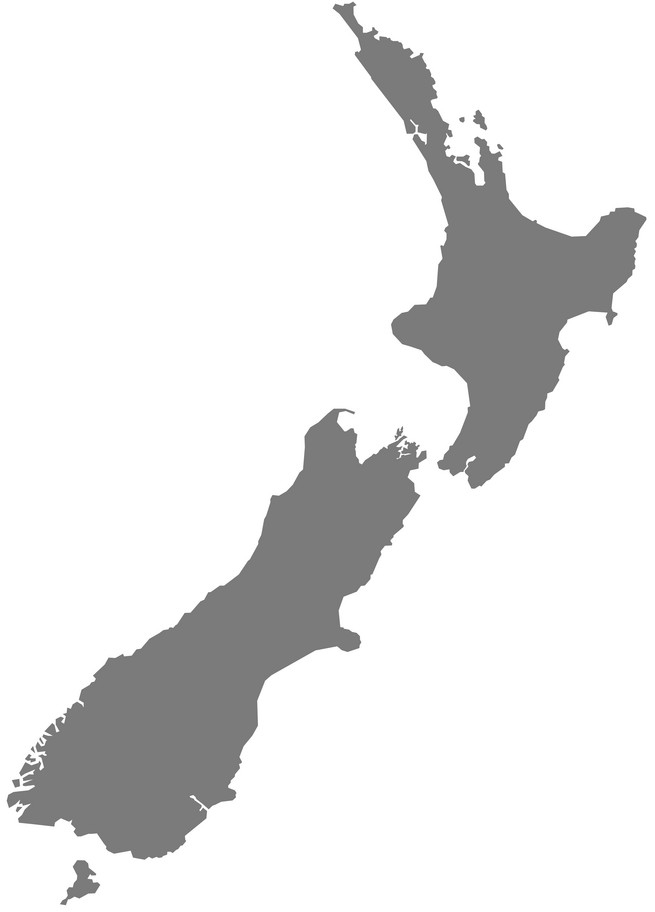 Auckland
1 of 5
Hawke's Bay
2 of 5
Taranaki
3 of 5
Queenstown
4 of 5
Dunedin
5 of 5
We have a hangar base and crew facilities at Auckland International Airport, which also serves as the operating base for the National Starship Hospital Air Ambulance Service, engineering support and charter operations.
Our Nextant 400XT jet, King Air 350 and King Air B200 are based here.
This purpose-built facility opened by then Prime Minister Sir John Key is also our business headquarters and our engineering division main facility. In 2020 we designed and build the Hawkes Bay Jet Centre which now accommodates our Cessna Sovereign Jet and Cessna Mustang Jet.
The Jet Centre also includes our FBO and support facilities. The FBO is due for completion in late 2020.
Our Cessna Sovereign jet, two Cessna Mustang jets and two King Air B200s are based in Napier.
Our air ambulance operation is based in the Taranaki Air Ambulance Trust facility at the New Plymouth airport. This facility provides hangarage for our King Air C90B air ambulance and our crew.
Our Beechcraft B200 air ambulance situated at the Dunedin International Airport assists in covering the southern half of the South Island. This facility provides hangarage of our air ambulance and crew.